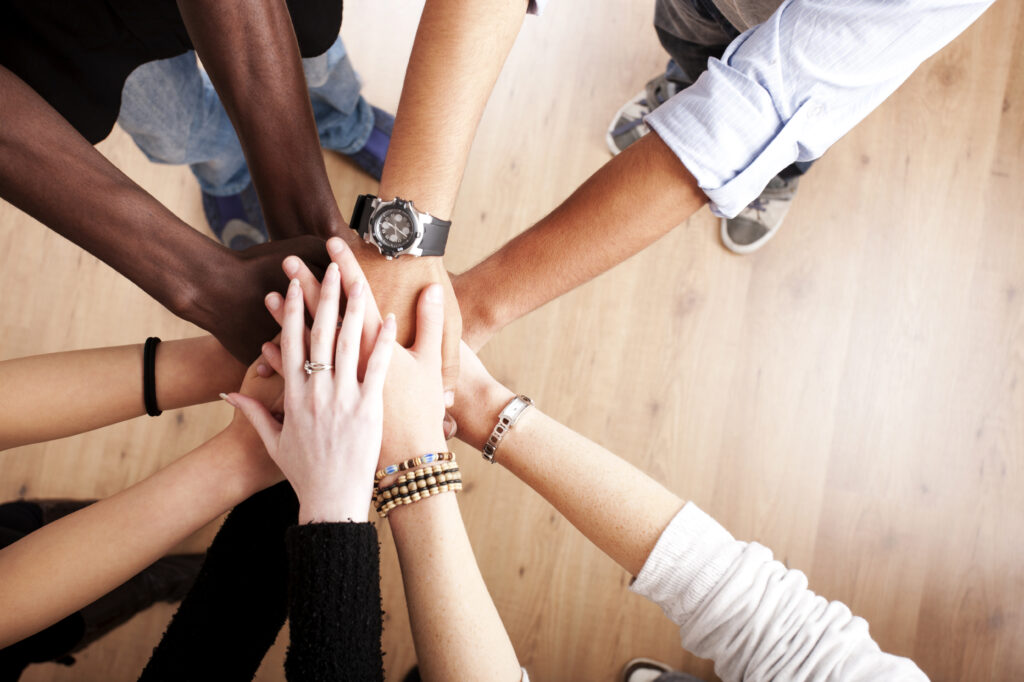 BTM Awards are a new initiative under development by the BTM Forum community.
It is essential to recognize and reward the teams and leaders of organizations with significant success in Digital Innovation, Transformation, and Entrepreneurship (DITE) projects.
Please participate in our ongoing BTM Survey to ensure your views on this initiative are taken into account.
Digital Leaders, Program Faculty, Graduates – Confirm Interest in BTM
Please fill out our BTM Survey to register existing BTM programs and inform us of your interest or comments regarding BTM accreditation and certification.