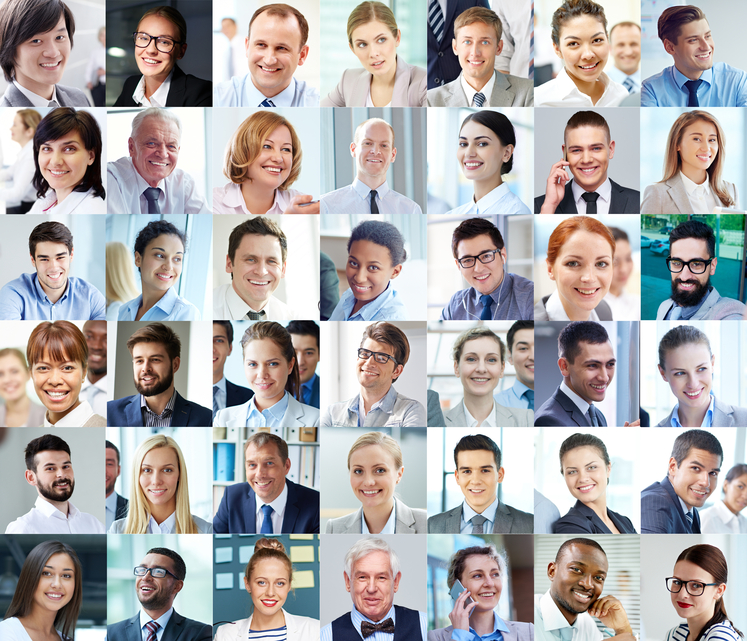 The ongoing BTM Survey will ensure your views are represented, and that BTM evolves as per community aspirations and priorities.
A report synthesizing survey results will be posted on this page in the Fall of 2023.
Please participate and stay tuned. Participants will be contacted as soon as an update is available.
Digital Leaders, Program Faculty, Graduates – Confirm Interest in BTM
Please fill out our BTM Survey to register existing BTM programs and inform us of your interest or comments regarding BTM accreditation and certification.